Owning a Yacht is one of a kind experience but choosing the right club that reflects you well, that's a different story altogether. Although yacht clubs have been in existence since a long time there are always many criteria's one must see when choosing one. So here is a list of our top yacht clubs that have great ambience, great locations and most importantly great people.
1. Yacht Club Argentino (YCA)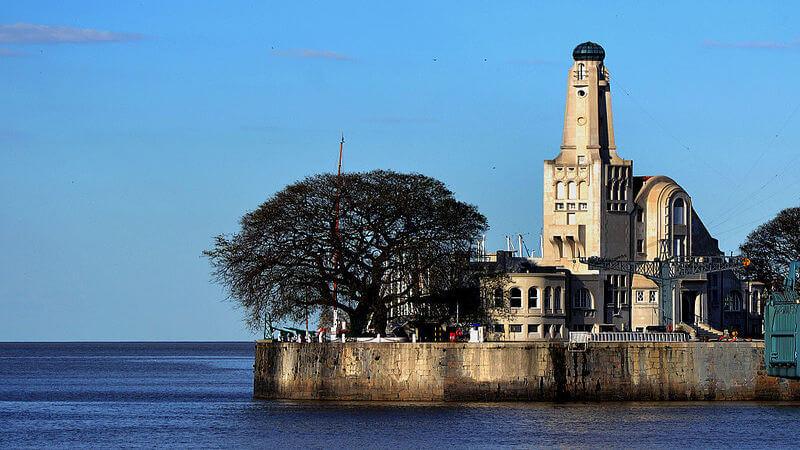 Yacht Club Argentino (YCA) is simply one of the best Yacht club that one can be a part of. The club was founded on 2nd July 1883 and has gained a lot of popularity since then. The club today has around 3300 members and has a fleet of 38 yachts. There are many facilities like a fully functional spa, a great bar and a restaurant.
2. Cruising Yacht Club of Australia (CYCA)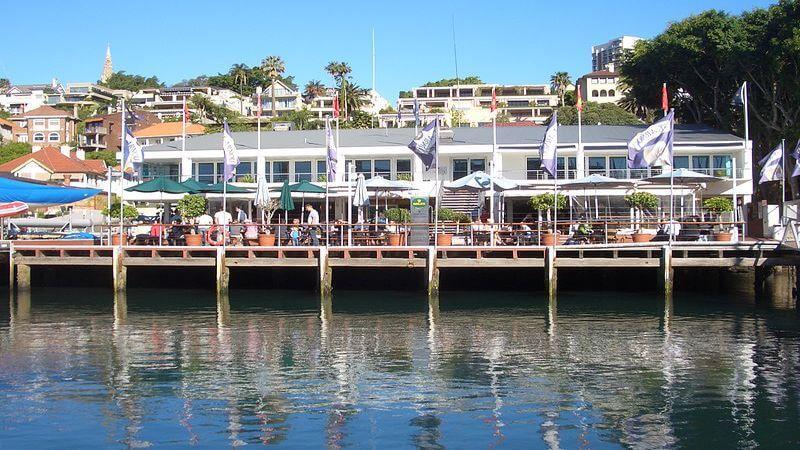 Cruising Yacht Club of Australia (CYCA) is a premiere club for the elite and was established in 1944. The club was originally was founded by just a few members but today has transformed into a great tradition. With some of the best facilities the club is a home to more than 2700 members. One more interesting thing is the annual sailing program.
3. New York Yacht Club (NYYC)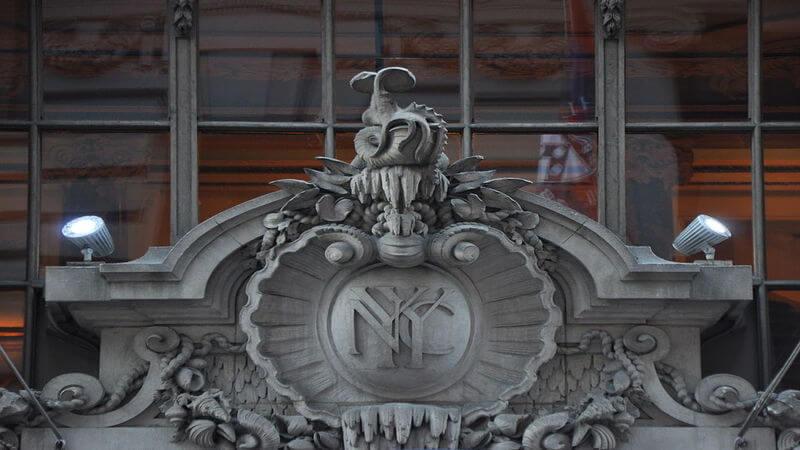 New York Yacht Club (NYYC) was formed by a couple of yacht enthusiasts in 1844 and had its first club house in 1845. The club gained success and fame pretty fast and today stands at 3200 members strong. The club has structures designed by Whitney Warren and feature beaux art style.
4. Royal Hong Kong Yacht Club (RHKYC)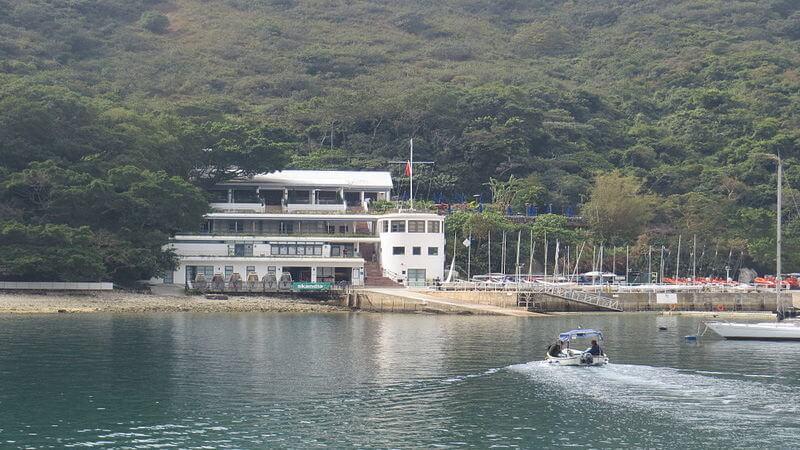 Royal Hong Kong Yacht Club was also known as the Victoria Regatta Club and had its first meeting in 1849. 1890 marks the year where the races and meetings started happening on a daily basis. Great history, picturesque locations and yes, sailing is what the club is all about. Kellett Island in Causeway Bay is where the club house was made and has some of the best facilities in Hong Kong.
5. Yacht Club Monaco (YCM)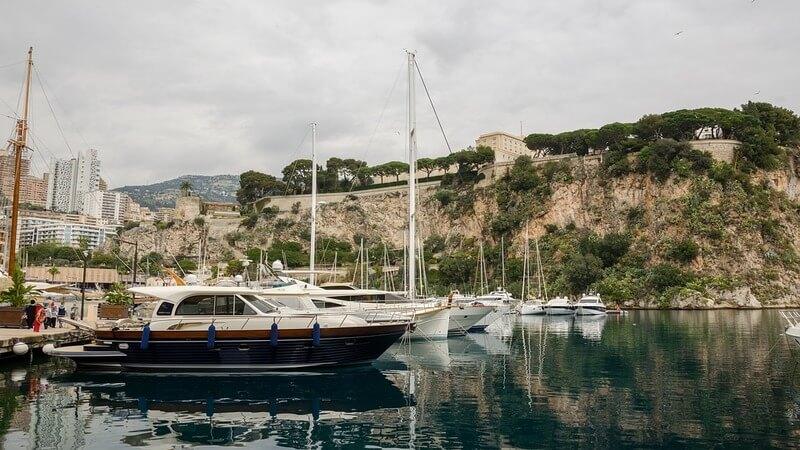 Yacht Club Monaco (YCM) was founded by Prince Rainier III of Monaco in the year 1953. The club is known and known well for its charming location and their passion for the sport. Today the club has around 950 members from more than 53 nations. Although for joining the club you have to be sponsored by two of the existing members. There are also annual meetings in which the new members are taken in and introduced properly.
6. Royal Yacht Squadron (RYS)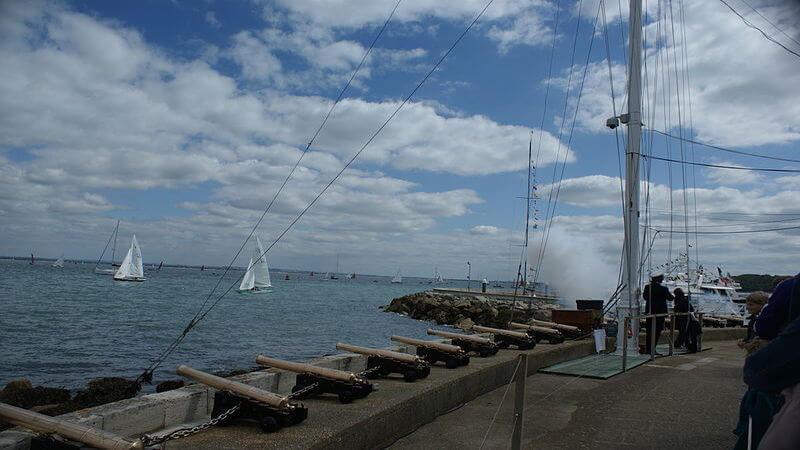 Royal Yacht Squadron is recognized for its American's cup that it celebrates. The activities include racing which is a major part of the club. The club also organizes annual Cowes Week regatta which hold great importance in the yacht community. Join the club and get the opportunity to be a part of some of the most exclusive clubs in the world.
7. Royal Swedish Yacht Club(RSYC)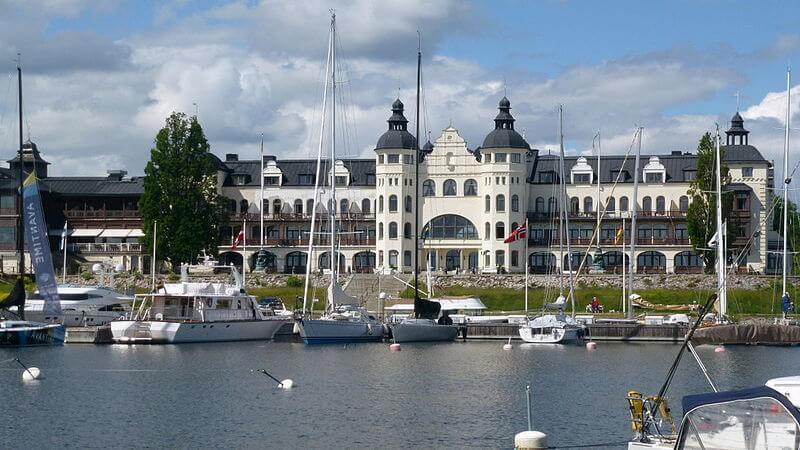 Royal Swedish Yacht Club (RSYC) has a strong heritage behind it and is a very vibrant and exciting club to be a part of. The club is known for embracing youth and focuses on being one of the best clubs there is through creating world-class sailors. The club is one of the best places if you love adventure.
8. St Francis Club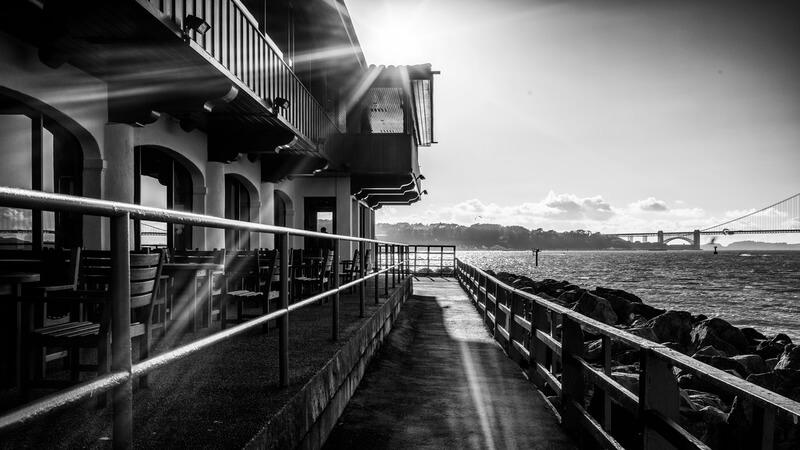 PC: Christopher Michel/flickr.com
St Francis Club in San-Francisco is known for its great location and friendly people. The club focuses its attention on trying to make the best sailors. The club's motto is to commit to excellence and is all about the spirit of the members. The club also features a stunning clubhouse.
9. Yacht Club Costa Smeralda(YCCS)
Yacht Club Costa Smeralda was founded by His highness Aga khan and four other friends. The club was started as a non-profit organization that will cater to the needs of the people who are passionate about sailing. The club was opened in opened in Porto Cervo, Northern Sardinia and has been in the limelight since.
10. Royal Thames Yacht Club (RTYC)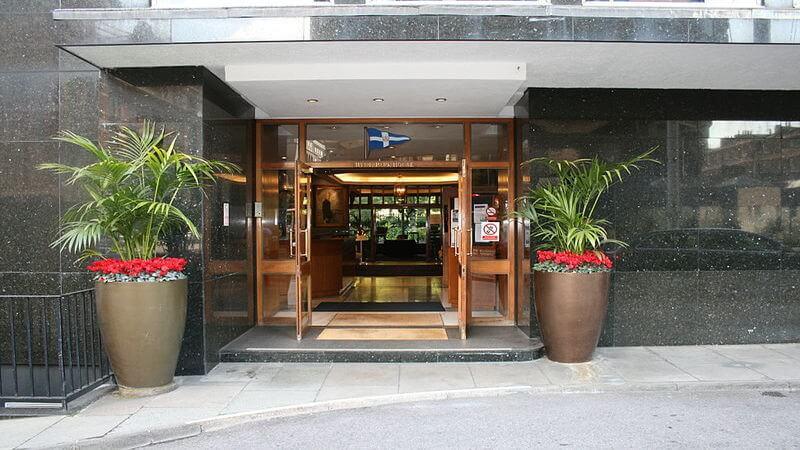 Royal Thames Yacht Club is the oldest and most grand club in Britain dedicated to sailing. The club was established by Duke of Cumberland, brother of King George III and has been a place of heritage and traditions ever since. So join the club and witness the heritage and passion that the place possesses.
11. Royal Langkawi Yacht Club(RLYC)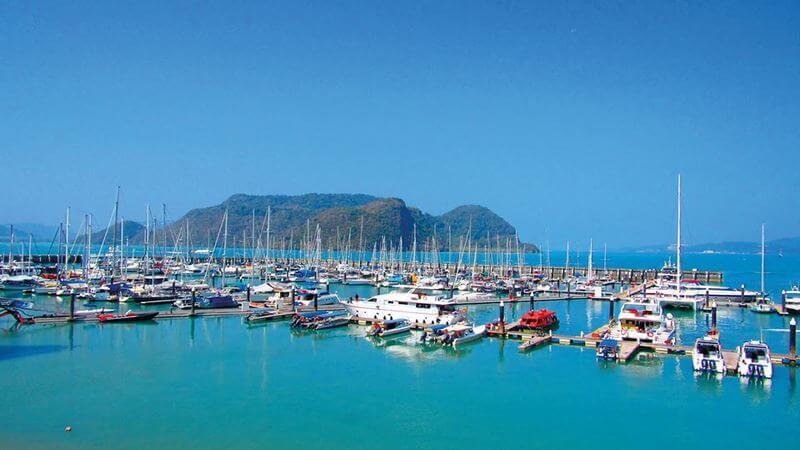 PC: Facebook.com
Royal Langkawi Yacht Club is a relatively young club that has come into existence due to its passion for sailing. The club has grown quite a lot in Malaysia and is a good option to join. The onsite dining is the main attraction of the club and is simply magnificent. The club is also known for its stunning location.
Passion, heritage and sailing is what these clubs are all about. So that concludes our list of the top Yacht clubs across the globe. Did we miss out your favorite one? Comment below and let us know!